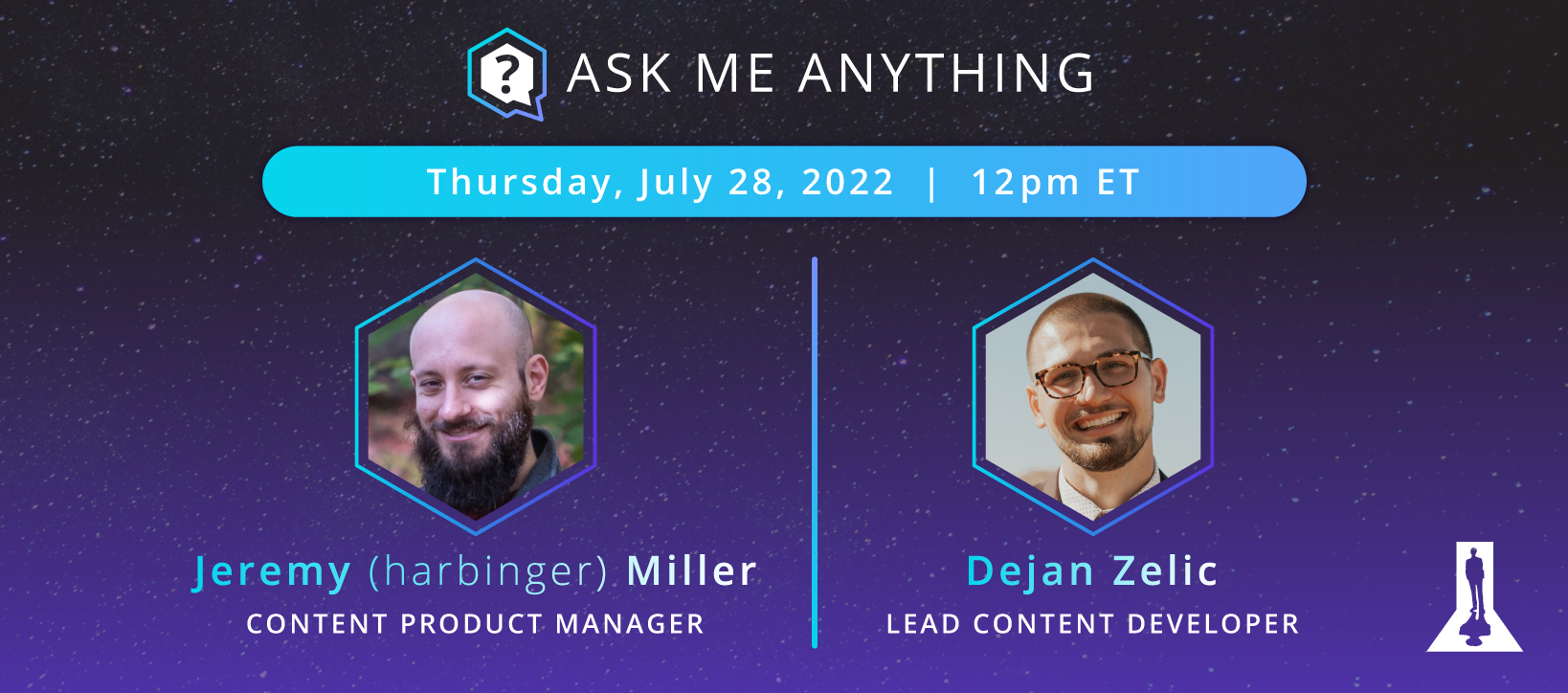 OFFENSIVE SECURITY AND FUNDAMENTAL CLOUD SECURITY TRAINING FOR YOUR TEAM!
Watch our "Ask Me Anything" webinar with OffSec's Content Development Manager, Jeremy (Harbinger) Miller, and Lead Content Developer for Cloud, Dejan Zelic. Discover how CLD-100's fundamental content sets the stage for cloud security training and building secure cloud-native applications.
During this webinar, we will discuss how organizations can use OffSec's CLD-100 for:
Employees interested in transitioning from other teams to securing Cloud Architecture to be better prepared to understand higher-level content

New team members, including interns, to build a strong foundation of cloud security knowledge and skills, and ultimately drive more secure implementations

Experienced employees that will benefit by closing any skill gaps they might have about the underlying cloud technologies and their intricacies
In addition, we discuss how our vendor-neutral content will teach the underlying security concepts of the Cloud. Whether you're using AWS, Azure, or GCP, CLD-100 has relevant content to teach you how to hack insecure cloud infrastructures and how to secure them.
Watch today!