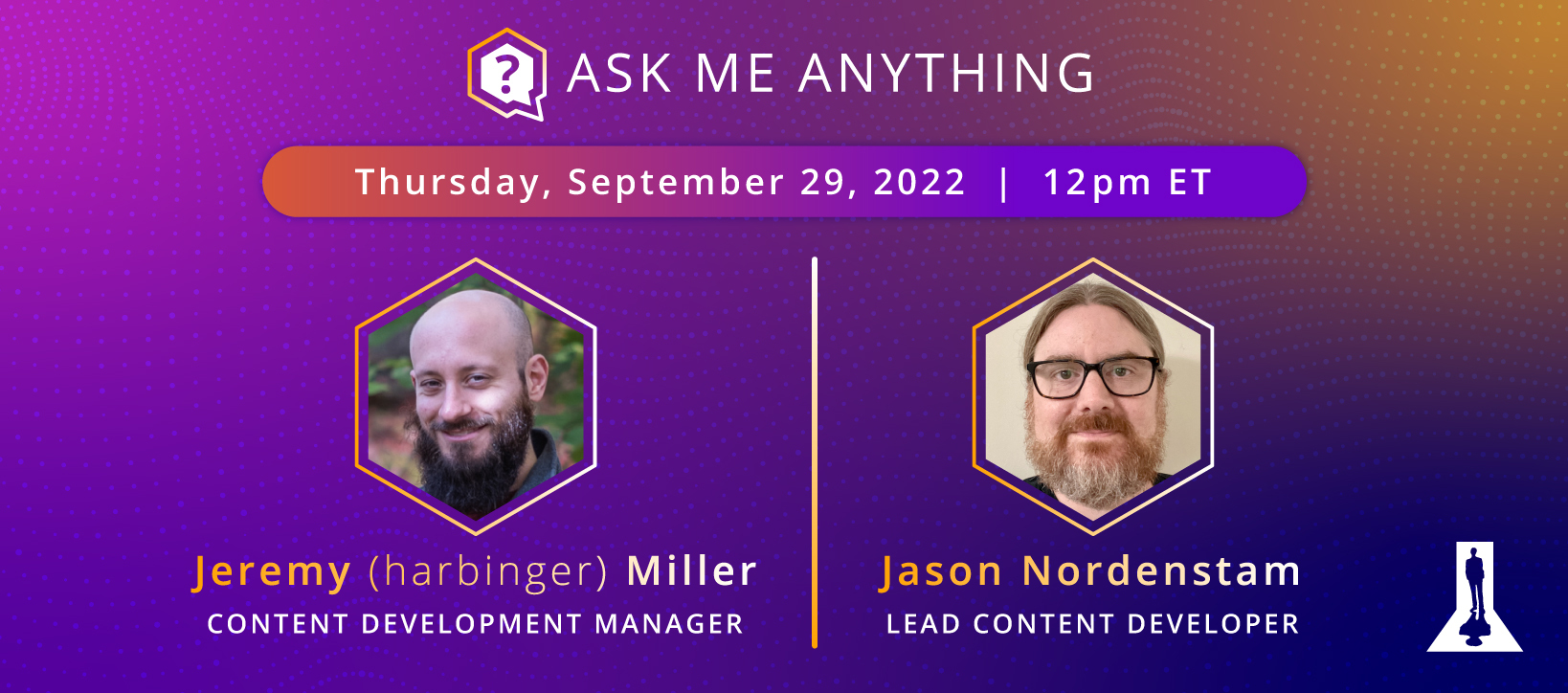 Offensive Security and Fundamental Secure Software Development Training for your team!
Join our "Ask Me Anything" webinar with OffSec's Content Development Manager, Jeremy (Harbinger) Miller, and Lead Content Developer for Web/Secure Software Development, Jason Nordenstam.
Discover how SSD-100's fundamental content sets the stage for secure software development training.
During this webinar we will discuss how organizations can use OffSec's SSD-100 for:
Developers interested in learning how to include security concepts throughout development lifecycles, and ultimately build more secure applications
Security professionals to gain a better understanding of software development
Experienced employees that will benefit by closing any skill gaps they might have in secure software development
In addition, we'll discuss how our programming language-neutral content will teach the underlying security concepts needed to write more secure web applications.
Watch today!