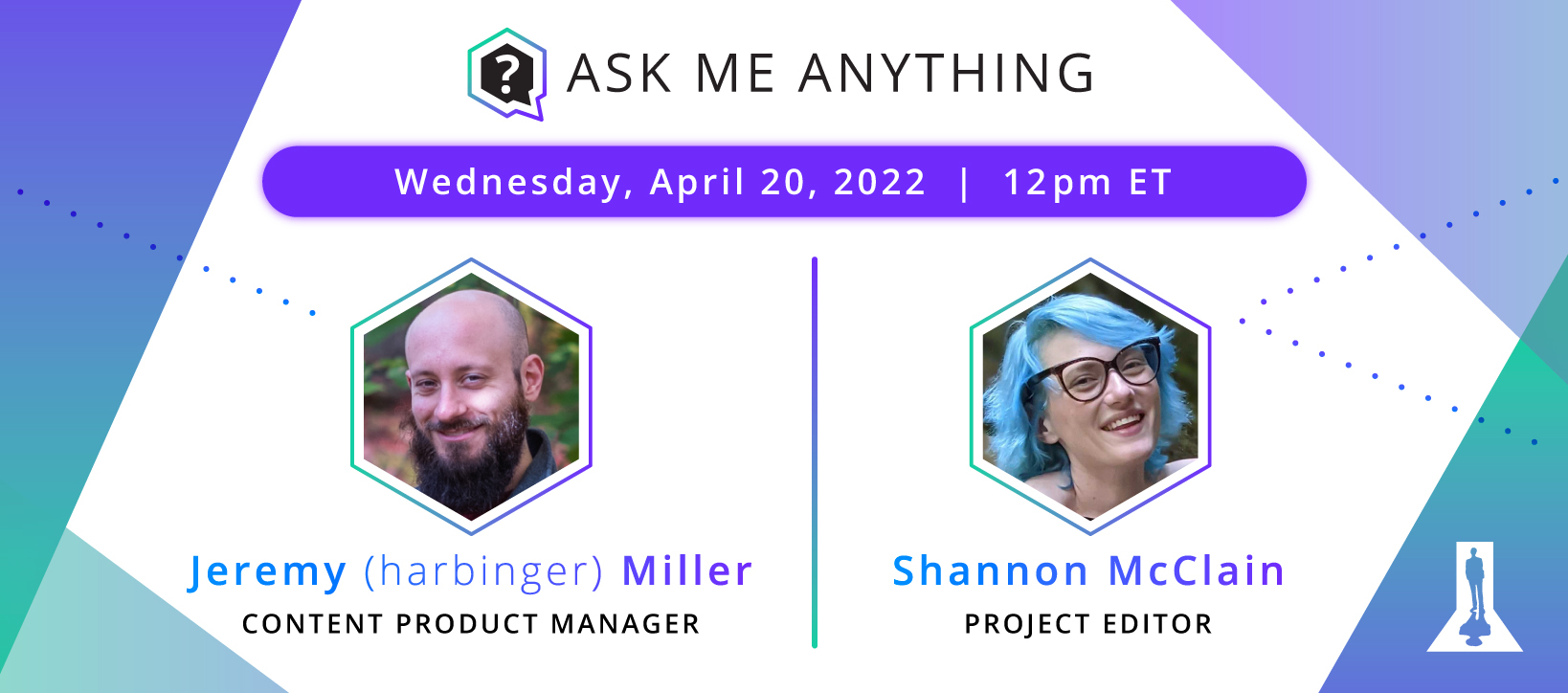 AMA Webinar on Learn Fundamentals
Watch our "Ask Me Anything" webinar with OffSec's Content Product Manager, Jeremy (Harbinger) Miller, and Project Editor, Shannon McClain, to learn more about our new training plan for beginner-level students: Learn Fundamentals!

This entry-level subscription provides annual access to all 100-level courses (PEN-100, WEB-100, and SOC-100).
You'll hear about:
Why we developed a curriculum for beginners

What's included in the Learn Fundamentals annual subscription

How to demonstrate your cybersecurity skill set with assessments and badges

How Learn Fundamentals can prep individuals and team members within an organization for entry-level cybersecurity roles
Watch today!