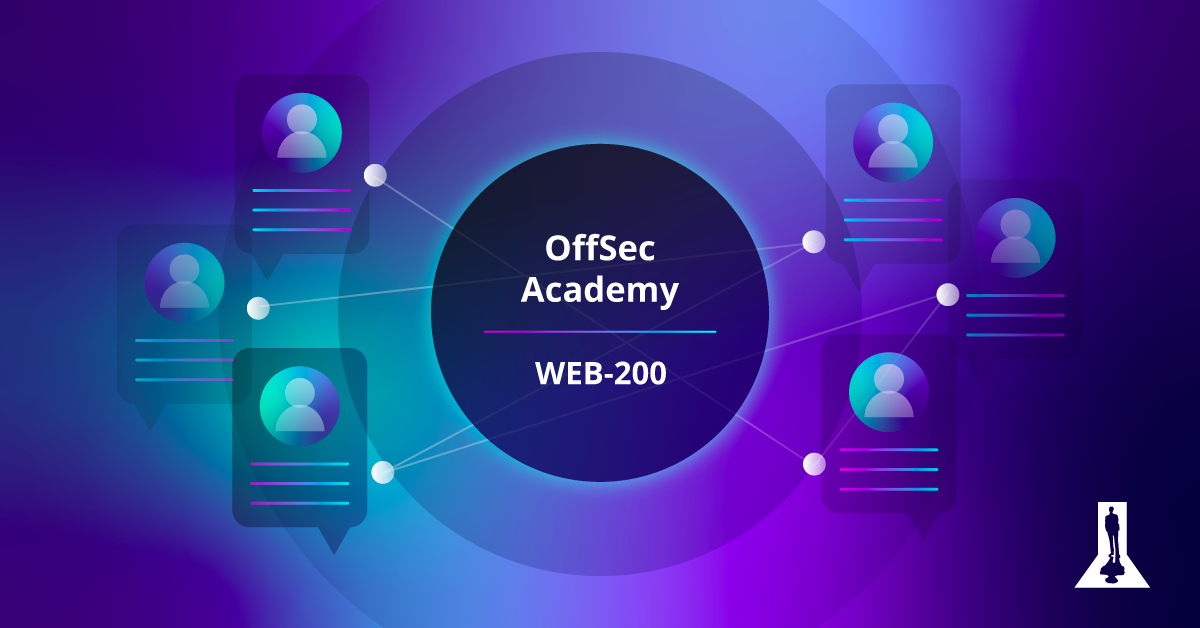 OffSec Academy: WEB-200
is a streaming series
to

further enhance the learning journey for enrolled students.
OffSec Academy: WEB-200 offers a proven 8-week learning plan, including a series of weekly (90-minutes each) streaming sessions on a published schedule. These sessions will be streamed via
Zoom
, and include interaction with OffSec Academy instructors.
Enrolled WEB-200 students will also have access to our instructors and mentors on our Discord server. The goal of these sessions is to walk through the course and get enrolled students ready for the OSWA certification exam.
Starting on January 26th, 2023, interactive sessions will be streamed on Zoom every Thursday from 12PM ET - 1:30PM ET.
Here's what you can expect:
Interactive program that covers WEB-200 material

Course-specific learning, guidance, and lab demos

On-demand recordings of live sessions (for those unable to attend)



Dedicated OffSec Live

Discord

channel to collaborate with other students
Register now to join and never miss an OffSec Academy session!