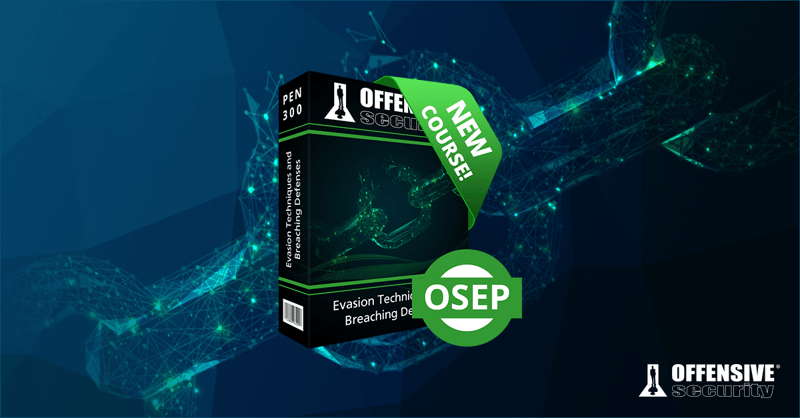 Have you heard the news? Offensive Security has an all-new advanced level penetration testing course, Evasion Techniques and Breaching Defenses (PEN-300).

Join us for an interactive "Ask Me Anything" webinar with OffSec experts Iggy Frankovic (Sr. Director of Content), Matteo Memelli (Sr. Director of Content), and Morten Schenk (Content Developer) as we spill the details about the new course.

What you'll hear:
What students will learn in PEN-300

All about the new OSCE3 certification
Enjoy!