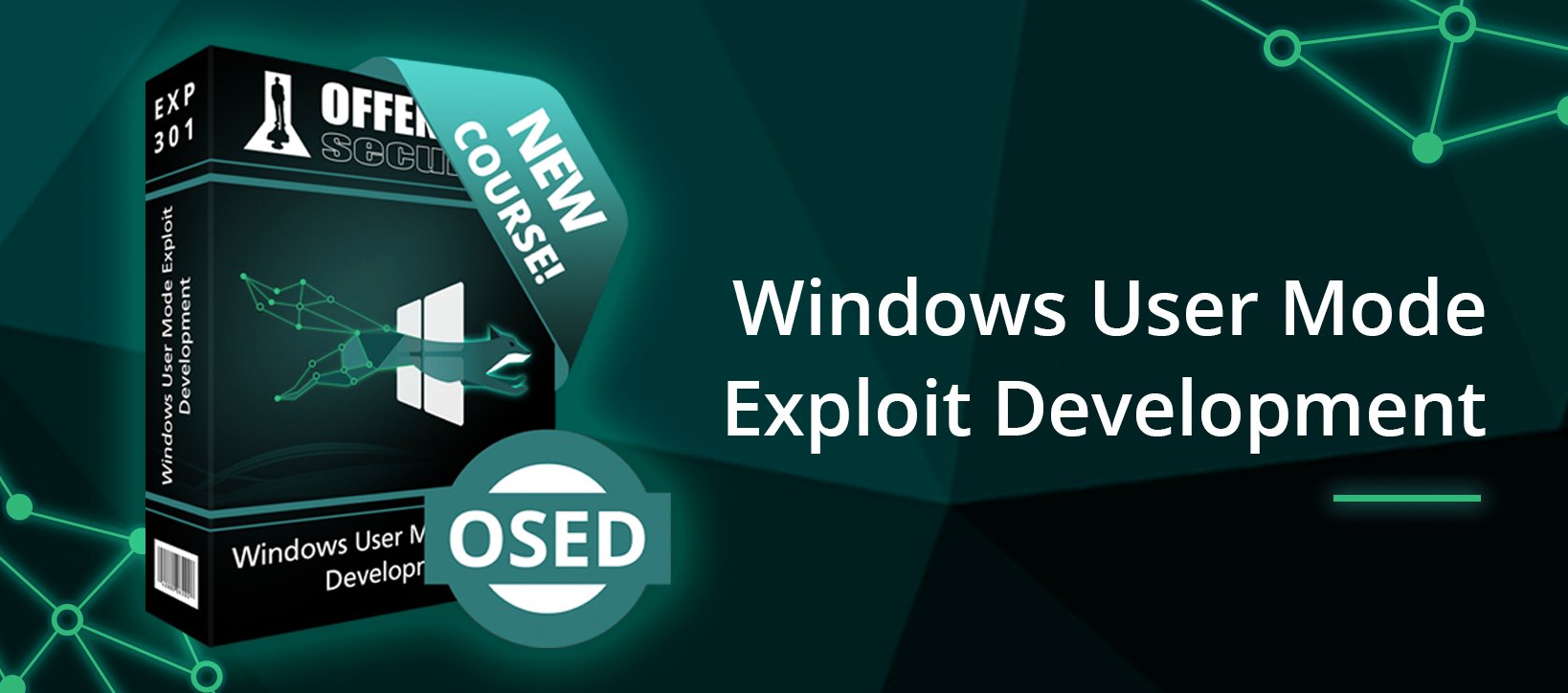 Offensive Security has ventured into the world of exploit development with an all-new intermediate level course, Windows User Mode Exploit Development (EXP-301).
Watch on-demand an "Ask Me Anything" webinar with OffSec experts Iggy Frankovic (Sr. Director of Content), Matteo Memelli (Sr. Director of Content), Alexandru Uifalvi (Content Developer and Trainer), and Morten Schenk (Content Developer) as we spill the details about the new course.
What you'll hear:
What concepts will be covered in EXP-301
How this course fits into your learning journey
Enjoy!